"Legends are slowly but surely making their way back to the top."
I'm just gonna cut to the chase because I don't have time for a plucky intro!!!! Lindsay Lohan is the new spokesperson for Lawyer.com and the first commercial is truly iconic:
What's Lawyer.com, you ask??? Well, it's exactly what it sounds like, you dingus! It's a website that hooks you up with a lawyer if you need one!
youtube.com
1) "When lawyer dot com first reached out to me, I was confused and a little scared because I thought I was in trouble."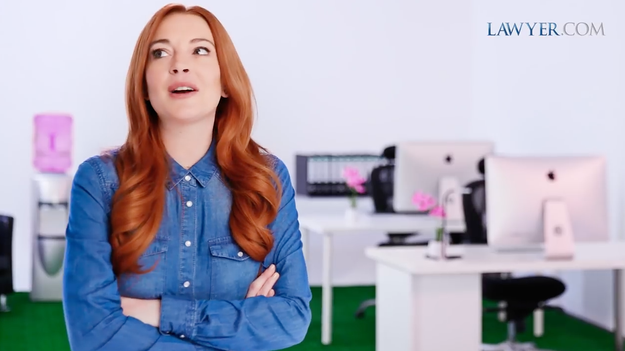 youtube.com
2) THIS WINK: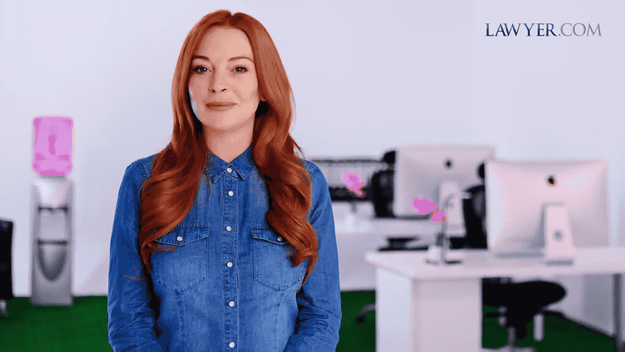 youtube.com
3) THIS AUTOGRAPH: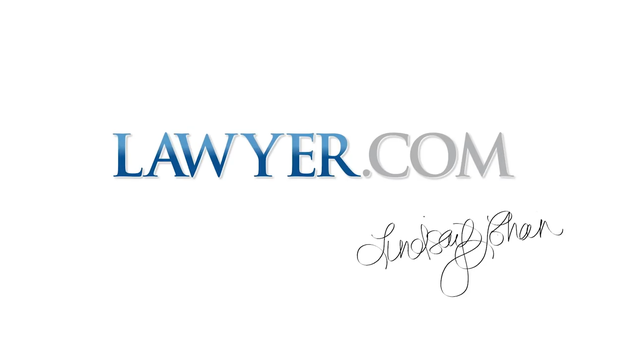 youtube.com
In other words, CELLINO AND BARNES ARE SHAKING IN THEIR BOOTS!!!!!!!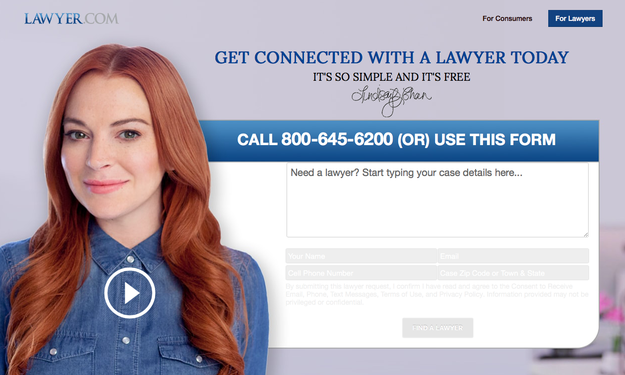 Lawyer.com
To summarize: how many lawyers do I inevitably plan on booking thanks to Lindsay????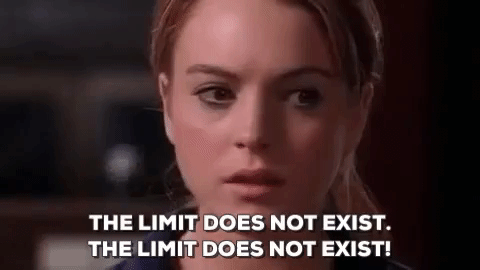 Paramount Pictures